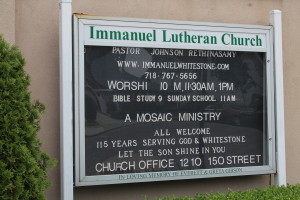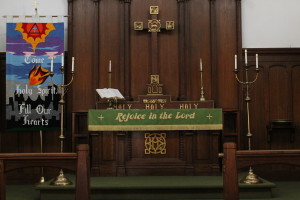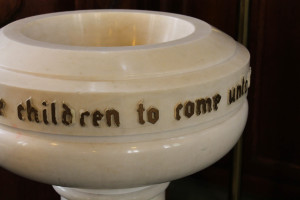 Register now with the link below for Immanuel Lutheran's Summer Olympics VBS, a FREE program that runs from July 29th - August 2nd, with a special worship and presentation on Sunday August 4th.
10 AM ENGLISH WORSHIP
11:30 AM TAMIL WORSHIP
(1ST & 3RD SUNDAY OF THE MONTH)
11 AM CHINESE WORSHIP
(4TH SUNDAY OF THE MONTH)
1 PM HINDI WORSHIP
(EXCEPT 4TH & 5TH SUNDAY OF THE
MONTH)
CONTACT US
IMMANUEL LUTHERAN CHURCH
149-40 11th Avenue,
Whitestone, NY 11357
Phone: (718)-767-5656
Fax: (718)-747-1124
Email: immwhitestone@aol.com
The information on this site is the property of Immanuel Lutheran Church, Whitestone, NY. No broadcasting or duplication in public form are allowed.