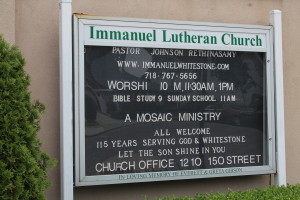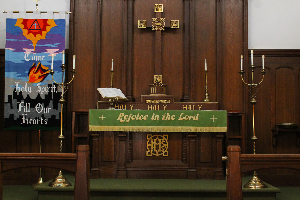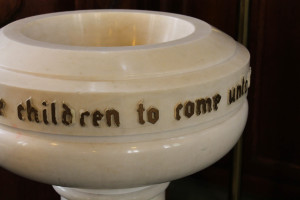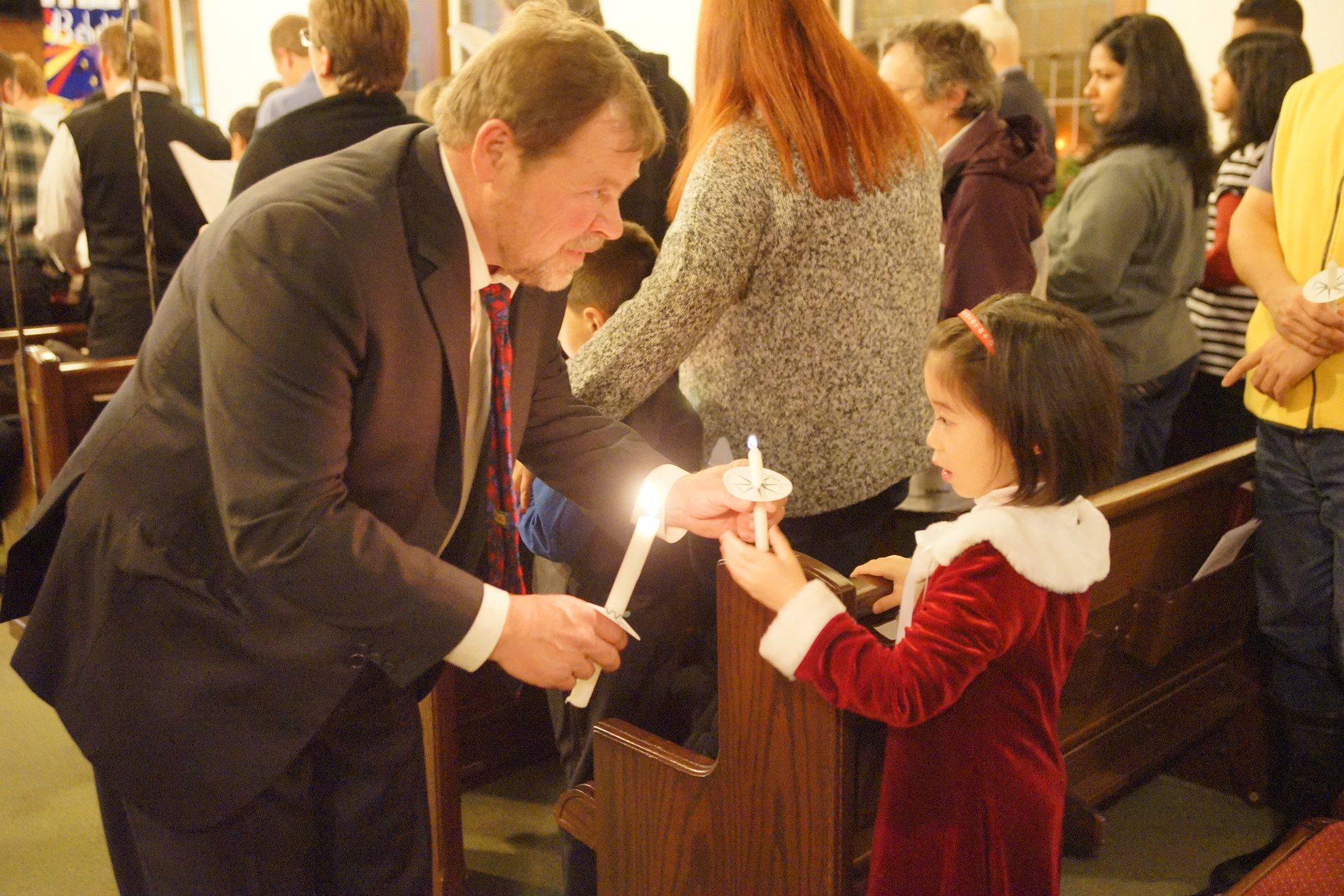 10 AM ENGLISH WORSHIP
11:30 AM TAMIL WORSHIP
(1ST & 3RD SUNDAY OF THE MONTH)
11 AM CHINESE WORSHIP
(4TH SUNDAY OF THE MONTH)
1 PM HINDI WORSHIP
(EXCEPT 4TH & 5TH SUNDAY OF THE
MONTH)
LENTEN BIBLE STUDY - BOOK OF DANIEL
We will be studying the book of Daniel during the Lenten Season. Please register for the Lenten Bible study to receive the study materials.
CONTACT US
IMMANUEL LUTHERAN CHURCH
149-40 11th Avenue,
Whitestone, NY 11357
Phone: (718)-767-5656
Fax: (718)-747-1124
Email: immwhitestone@aol.com
The information on this site is the property of Immanuel Lutheran Church, Whitestone, NY. No broadcasting or duplication in public form are allowed.