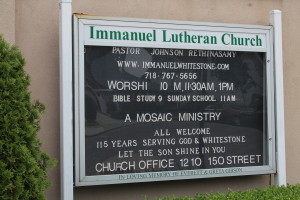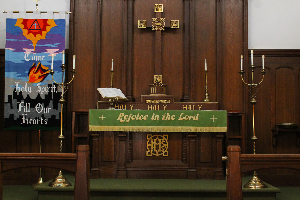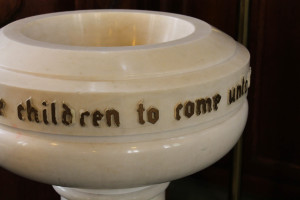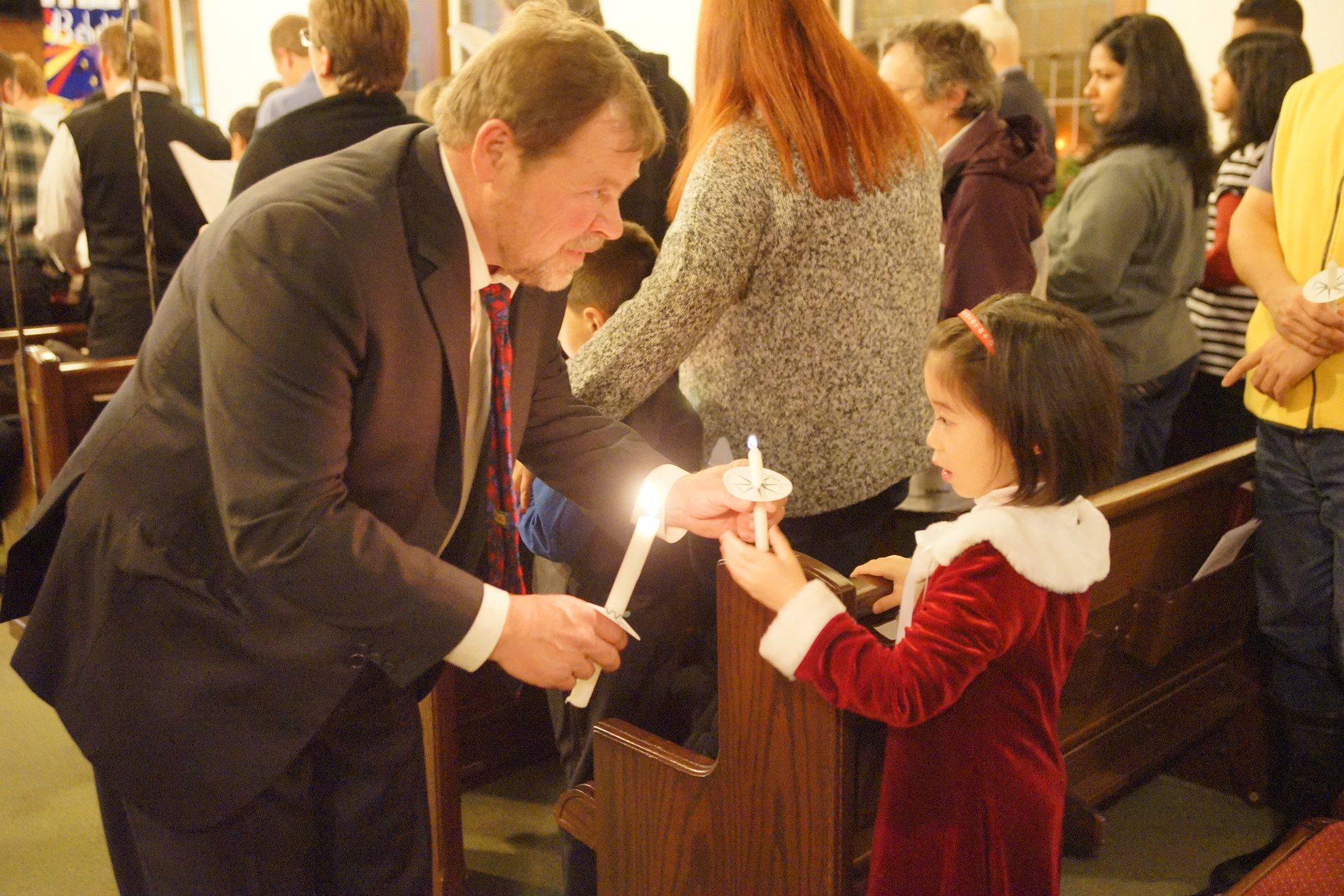 Immanuel's Lego Camp - Vacation Bible School
FREE VBS Camp July 23-27th, with a special presentation Sunday
July 29th.
Join us explore God's word through building with Legos, movie making, and fun activities.
Please fill out the online registration form or print the VBS registration form and place in VBS box in the church entry way by Sunday July 1st.
REGULAR SUNDAY SERVICES
10 AM ENGLISH WORSHIP
11:30 AM TAMIL WORSHIP
(1ST & 3RD SUNDAY OF THE MONTH)

(4TH SUNDAY OF THE MONTH)
(EXCEPT 4TH & 5TH SUNDAY OF THE
CONTACT US
IMMANUEL LUTHERAN CHURCH
149-40 11th Avenue,
Whitestone, NY 11357
Phone: (718)-767-5656
Fax: (718)-747-1124
Email: immwhitestone@aol.com
The information on this site is the property of Immanuel Lutheran Church, Whitestone, NY. No broadcasting or duplication in public form are allowed.