There are many ways that God is using Immanuel to serve the community during this time. Here are a few.
Daily intercessory prayer support – Around 15-20 intercessors bring in prayer points and we pray everyday at 9pm EST for people who are going through tough times. You need a prayer? Message us. Our Phone : 718 767 5656 or E.mail : immwhitestone@gmail.com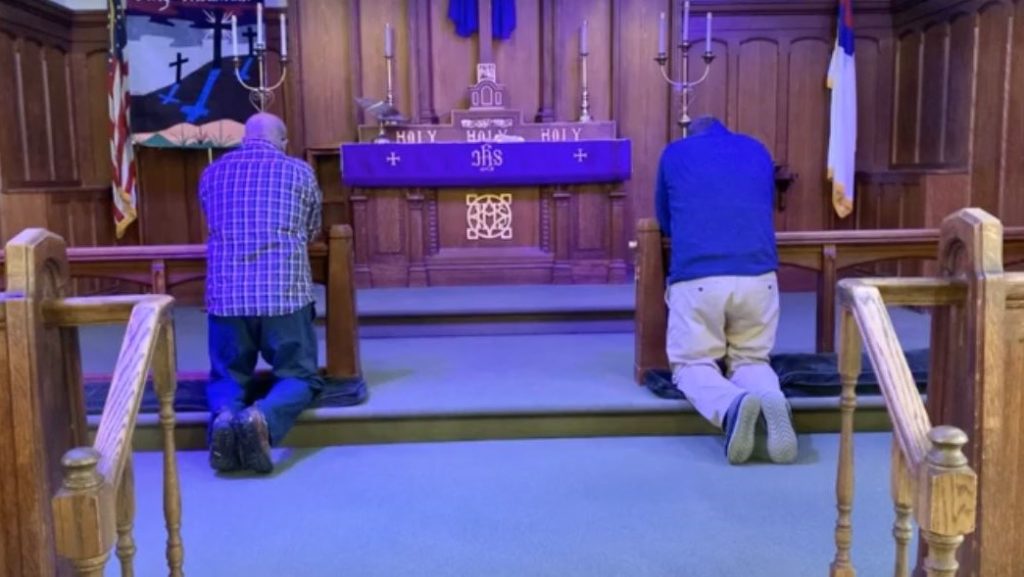 Supporting families those who are grieving the loss of loved ones during this pandemic – Immanuel's Pastors and ministries, provide spiritual support, and if needed, also help by sending meals and food, or other needs.
Free mask distribution

– Immanuel frequently distributes free masks from the front desk outside the church. Watch out for announcements on our social media accounts. We will continue to do it whenever we receive shipments.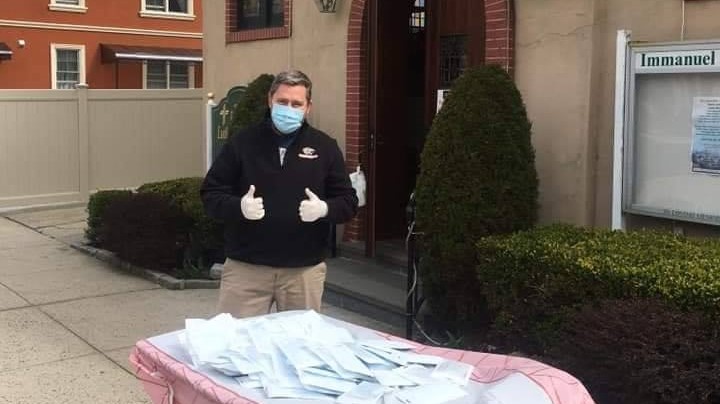 Funding to buy PPE masks

– Immanuel Partnered with Edge City Church in Long Island to purchase Personal Protection Equipment for local healthcare workers.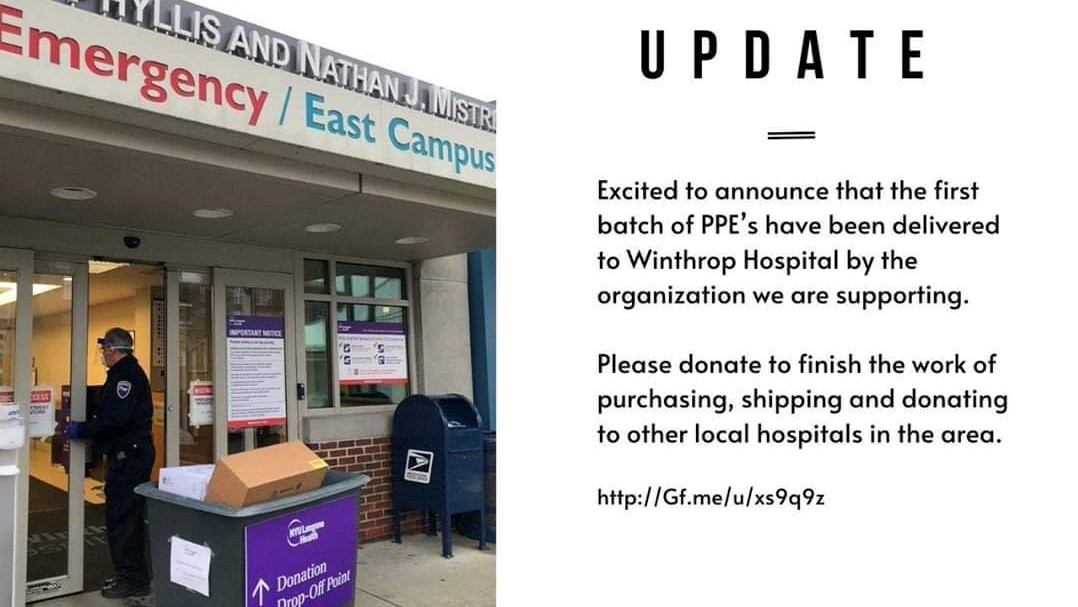 Care Packages with food, paper products and encouraging word –
Immanuel has been working with We Love Whitestone to distribute care packages throughout the neighborhood.


Sending meals to hospitals and health care workers in Jamaica – What a great moment to sponsor and deliver meals to hospital workers at Jamaica Hospital, one of the hospitals fighting battle with COVID situation. Two days ago, this group of hospitals discharged its 1000th PATIENT and counting! Thank you doctors, nurses, all versions of health care and hospital and essential workers. Thank you Star of the Sea joining hands with Immanuel Lutheran and all the individual donors for your prayer and generous support.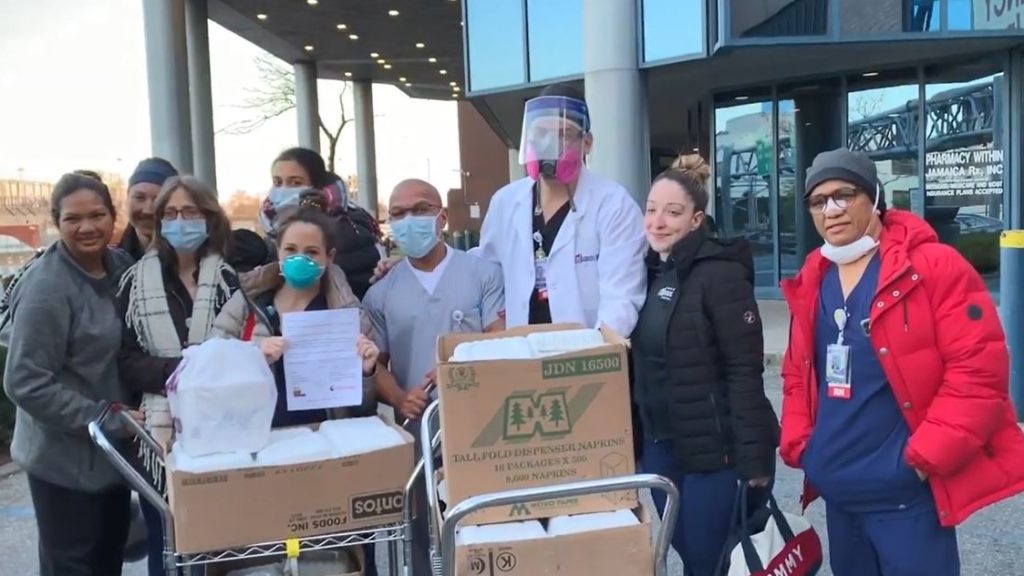 We will continue to support as need arises and as long as funds becomes available